Release your
little surfer's
potential!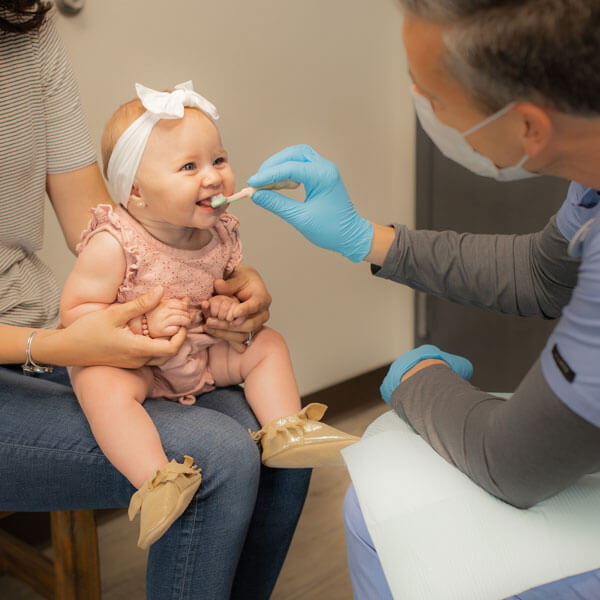 Frenectomies Promote Healthy Growth
If your child is experiencing certain speech, feeding, or orthodontic problems, we may recommend a frenectomy. The frenulum is the band of tissue that connects the tongue to the floor of the mouth and the lips to the gums. A frenectomy alters this connective tissue. It may also prevent proper formation of the palate and may lead to sleep disorders or interfere with breathing.
Why might your little surfer need a frenectomy? There are two main reasons:
Tongue Tie –  Some children are born with a shortened frenulum beneath the tongue that restricts its movements and can cause difficulty or inability to breastfeed or produce specific sounds.
Lip Tie – A shortened lip frenulum restricts the top and/or bottom lip to curl or move normally. This results in difficulty or the inability to breastfeed and create cosmetic issues, which can complicate orthodontic treatment.
Tethered tissues are often best managed with a team approach to assure that all relevent issues are considered and addressed. The team may include:
Lasers Are a Non-invasive Way to Solve Your Kiddo's Problem!
Why We Use Lasers for Frenectomies
Fortunately, the Smile Surfers team can perform a quick and simple frenectomy procedure to alleviate the problems caused by a tongue or lip tie. Using a Co2 laser, our pediatric dentists can safely and quickly release the shortened frenulum.
We know every parent will appreciate these advantages that laser surgery has over surgery with a standard scissors or a scalpel:
Why Choose
Smile Surfers
for a Frenectomy?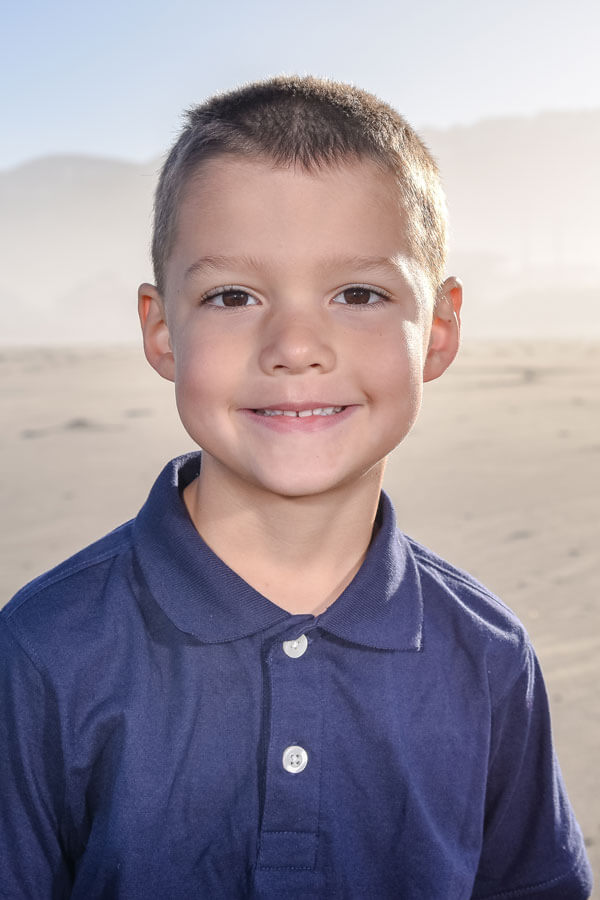 Because Your and Your Children Deserve the Best!
When it comes to your little surfers, you want to know their healthcare is in the best hands. At Smile Surfers, we are kid experts! We understand the special needs of children. It's important to us that they feel safe and secure during treatment. Our team knows how to build that trust and establish a personal relationship with your child that will last a lifetime.
Our pediatric dentists in Richland have completed specialized training to ensure that your child receives effective and comfortable treatment for tethered oral issues. TOTS  (Tethered Oral Tissues Specialty) training from Chrysalis Feeding offers cutting-edge education about how tethered oral tissues affect oral function from birth to maturity.  It includes:
How can a tongue or lip tie affect breastfeeding?
Shortened frenula can make it difficult for babies to nurse because a secure latch on the breast cannot be maintained. For the infant, this can result in poor weight gain or sucking in and swallowing large amounts of air, which can lead to colic, reflux, or spitting up.
An infant may try to "gum" the breast in an attempt to latch on properly. This can be extremely painful for the mother and may lead to plugged milk ducts, blistered and painful nipples, and mastitis. A lactation consultant may recognize the early signs of a tongue or lip tie and can easily determine if this is something that should be addressed by a pediatric dentist who can diagnose and treat the problem. The sooner you talk with our doctors, the better. It is normal to see newborns at two to five days old.
What is recovery like after a frenectomy?
Typically, it takes 14-21 days to completely heal from a laser frenectomy. The first days are critical so we will want to see you 3-5 days post-op. The patient should rest during that time and allow the healing process to do its work. For infants, breastfeeding immediately after the procedure is fine since breast milk contains healing properties and the simple act of breastfeeding will reassure and soothe the baby. 
If you are concerned about post-op pain, your Pediatric Dentist can help you choose over-the-counter medications to help with pain management. Typically, no medications are required – especially if breastfeeding. It is critical to proper healing that you follow the instructions for the outlined post-procedure tissue stretches to gain the maximum benefit from their treatment.